What are you doing this weekend? Wes and I ordered a new camera on Monday that should be arriving today, so I'm guessing we're going to spend the whole weekend taking pictures. We've been so excited for it to get here! Get ready for hopefully much better photography on here than the iPhone camera I've been using haha.
My favorite links of the week this week: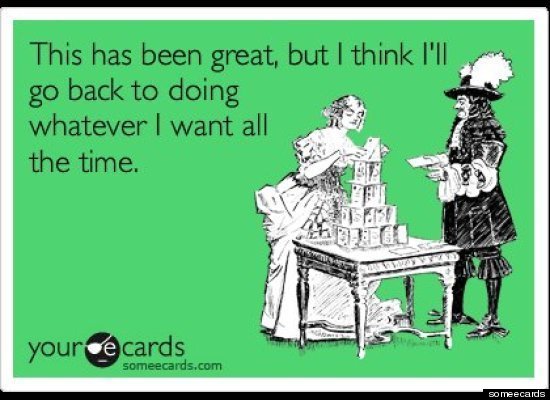 A Merry Mishap
Etsy shop has some of the coolest jewerly. I discovered it while browsing through the amazing vendors who will be at the
Porter Flea
with us in a few weeks - so excited!
This letter
from Ronald Reagan to his son Michael made me tear up.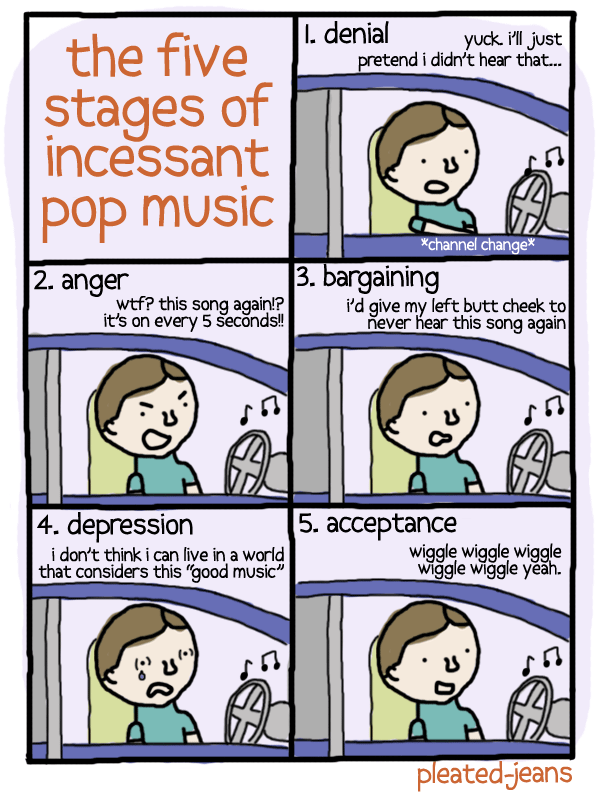 Jaden Smith asked the president about
aliens
- cute story :)
These photos
of the pet lion that Melanie Griffith's family had growing up are so fascinating/crazy:
Have a great weekend!